Welcome!
As you likely arrived here via one of our business cards, did you know that our cards have no ink beyond the dye the card was manufactured with? Our cardstock is FSC certified and made from recycled material. The shades you see are created by the laser affecting the card's existing dye. This helps us to be a little more environmentally friendly and could help you or your organisation, too.
A laser cut business card can be far more than just another piece of rectangular confetti, it helps you stand out and create a memorable first impression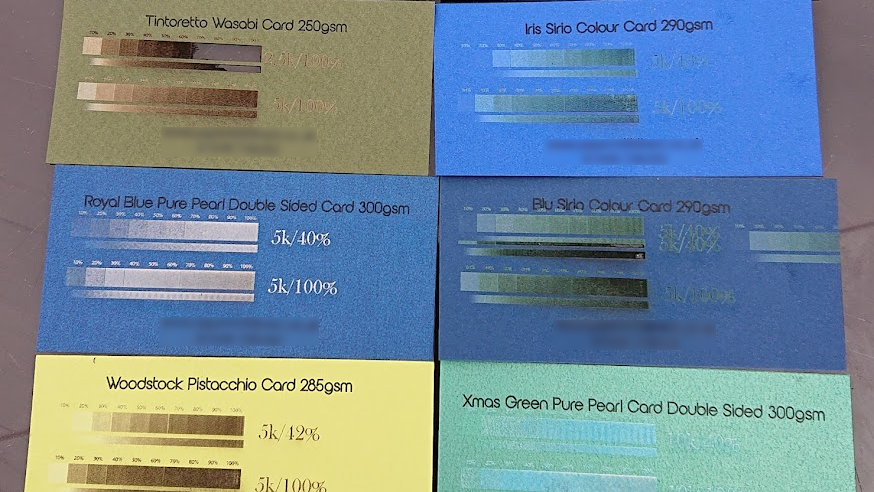 We pride ourselves on innovative and efficient design, excellent client communication and top quality results. There are the essential components of a quality focused and oriented business.
If you're considering replacing or renewing your current business cards then get in touch via our contact form. Or, more directly, ask for a quote! We hope you find what you're looking for on our site. If you don't then simply ask us if we can produce what you have in mind.
Thank you for taking the time to visit. We hope to hear from you soon! Please continue to browse the site to discover more about us and what we do.