New Dreamcatcher clock design added to the shop! Find it here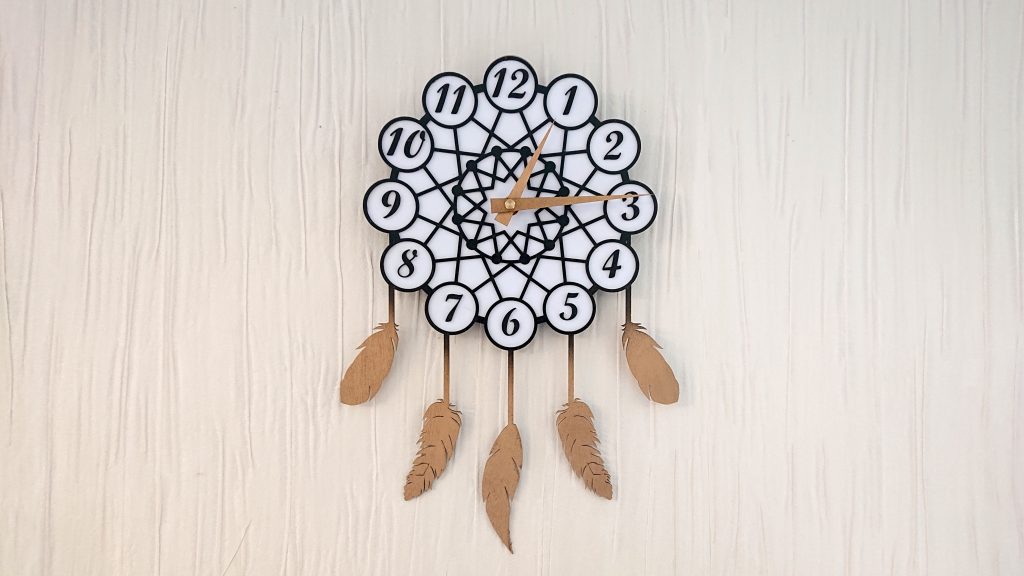 Coming from a completely random moment on Twitter where #MHHSBD group had a theme of 'Dreams' for the day, this gorgeous dreamcatcher clock design emerged.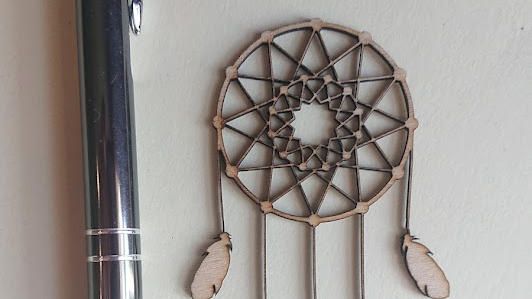 With an easy-to-read face and gold-coloured hands and feathers, this clock looks fabulous in any setting and at 240 x 350mm doesn't need to take over your entire wall!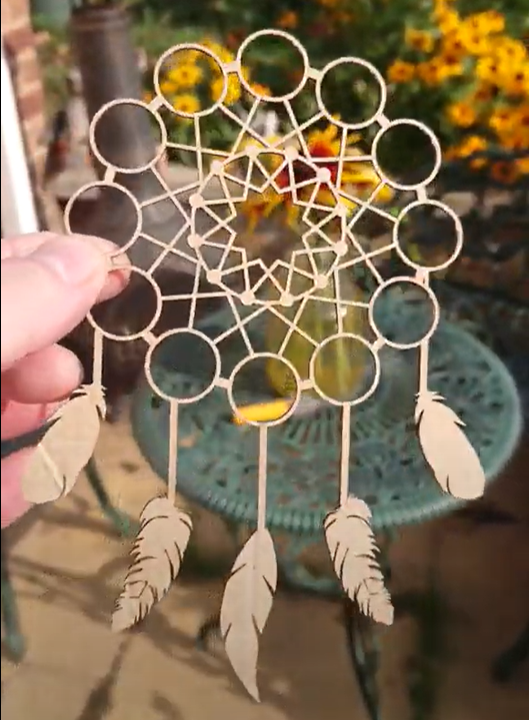 It has a reliable quartz mechanism powered by a single AA battery to keep perfect time for a long time.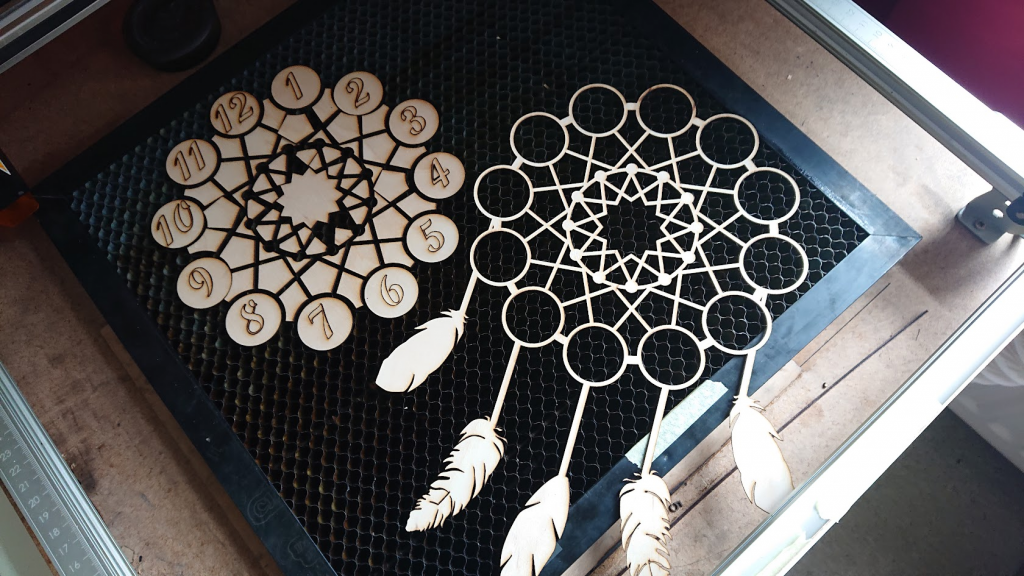 A great head-turner and conversation piece!