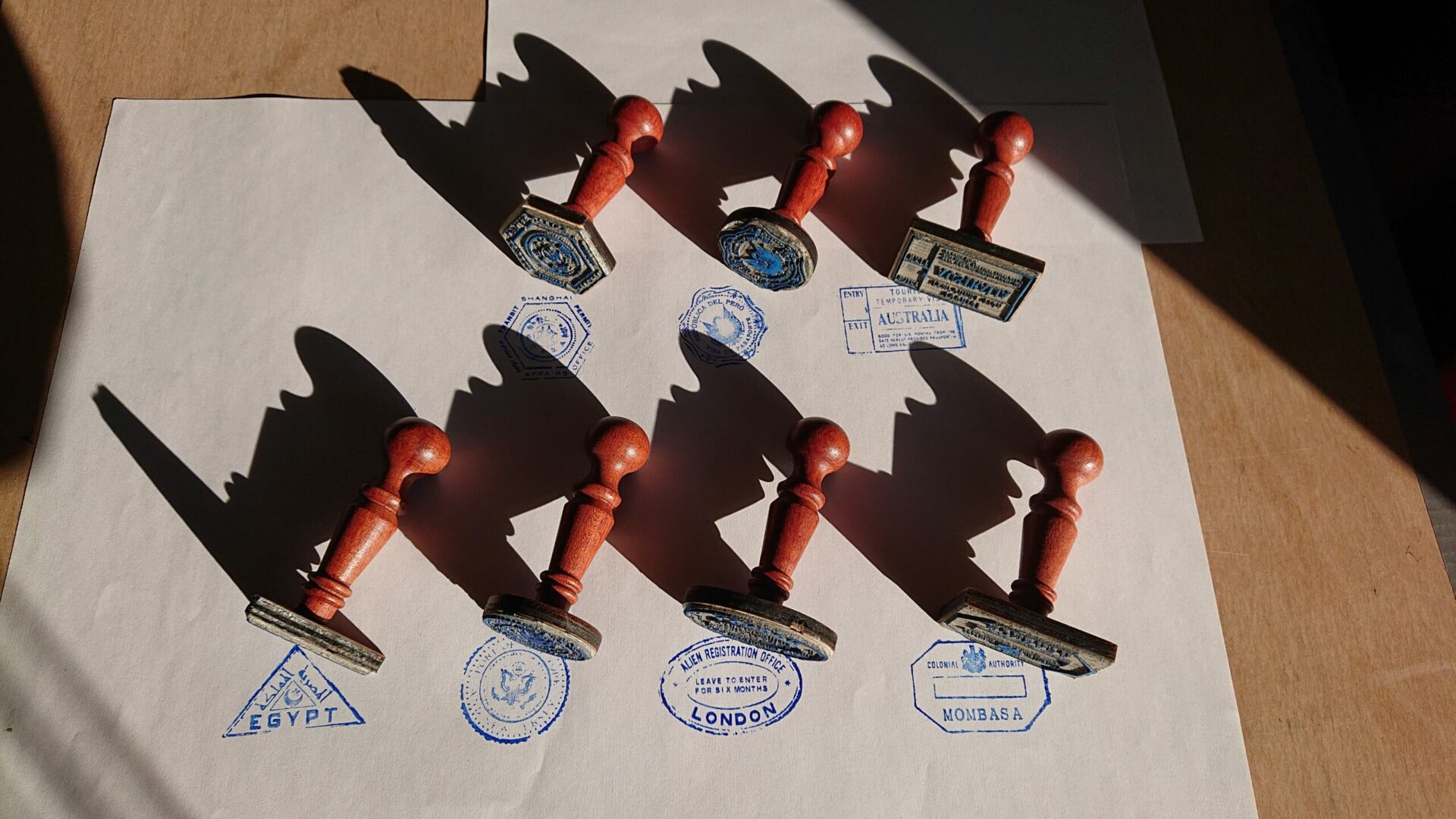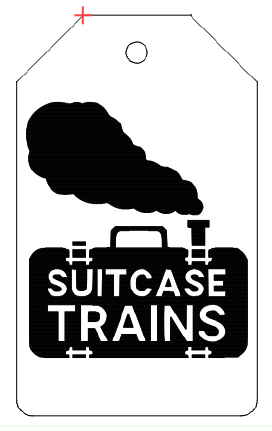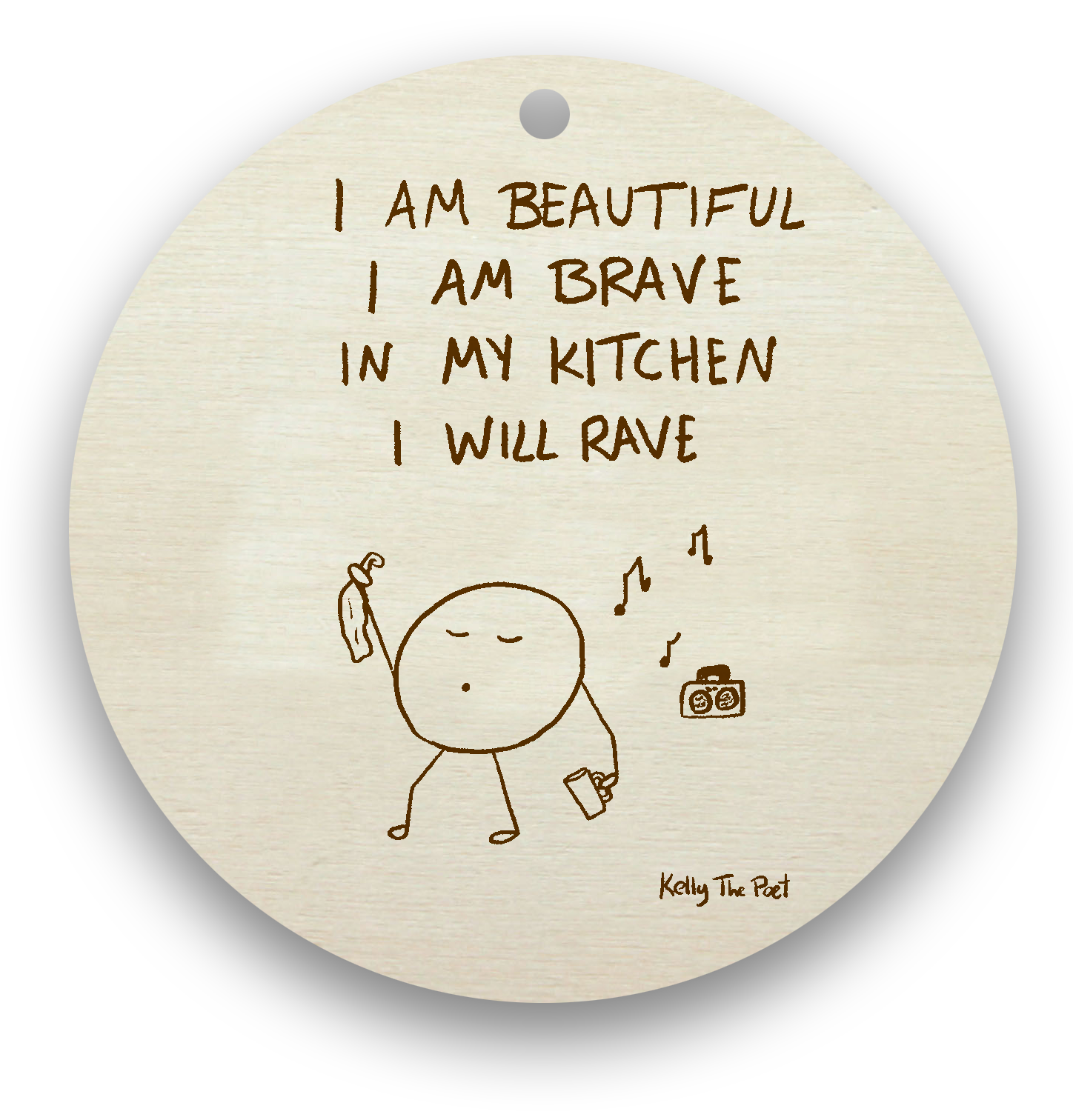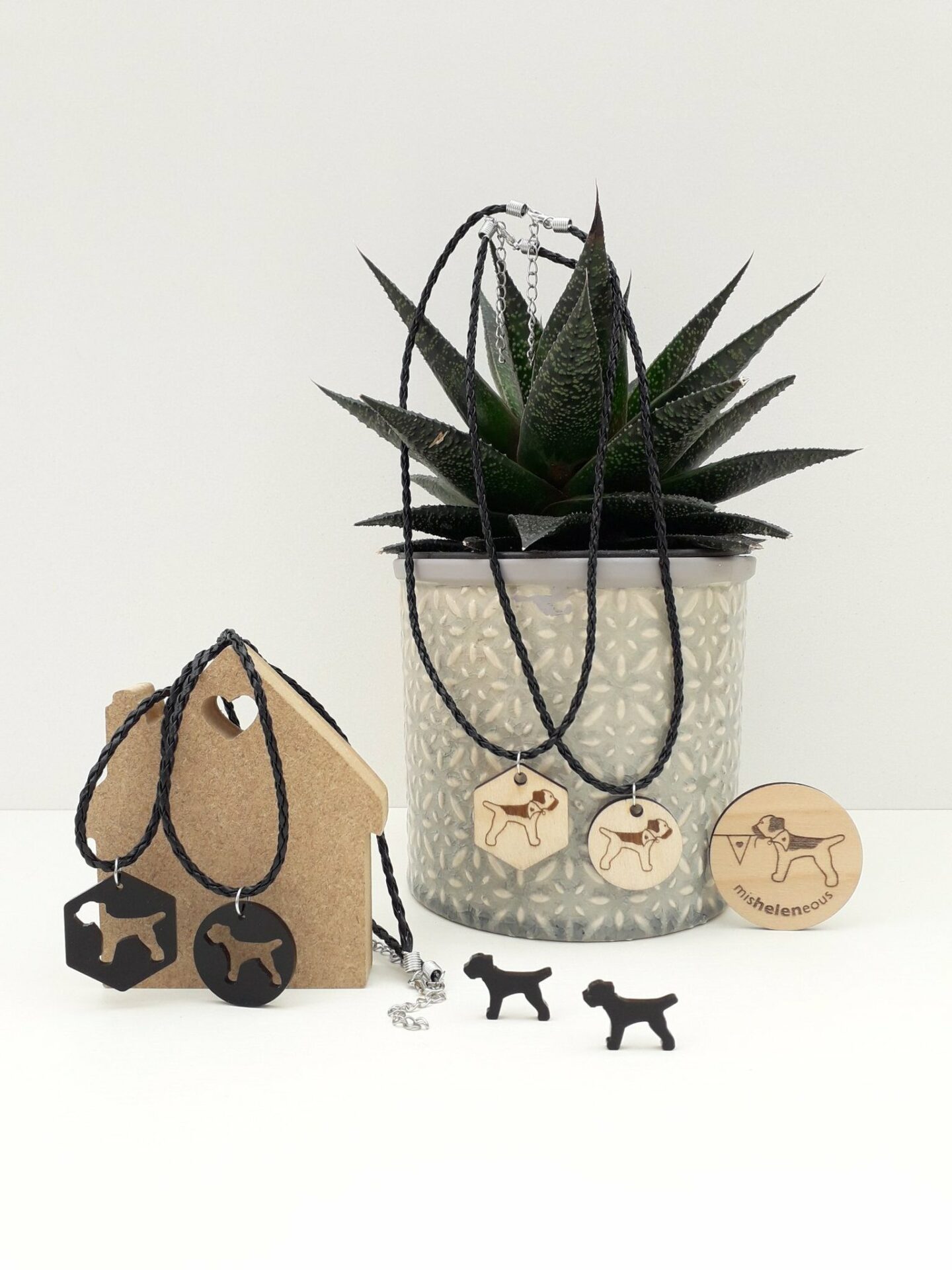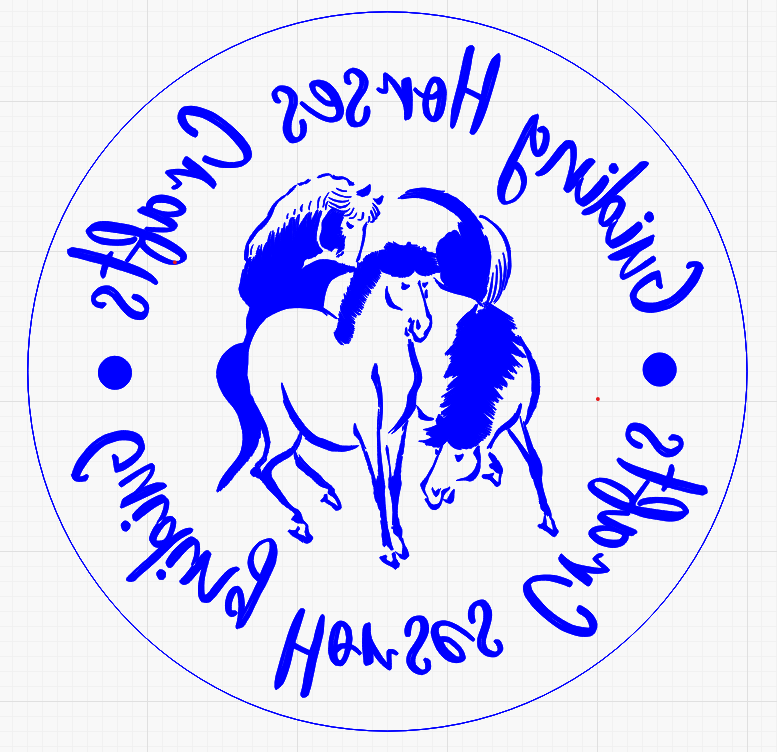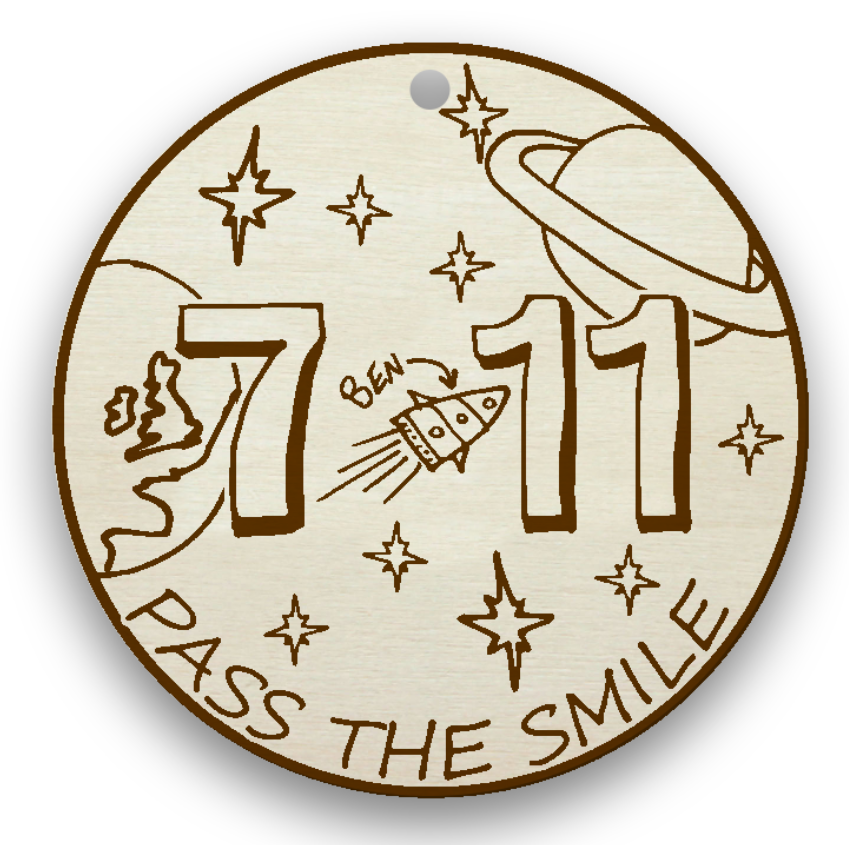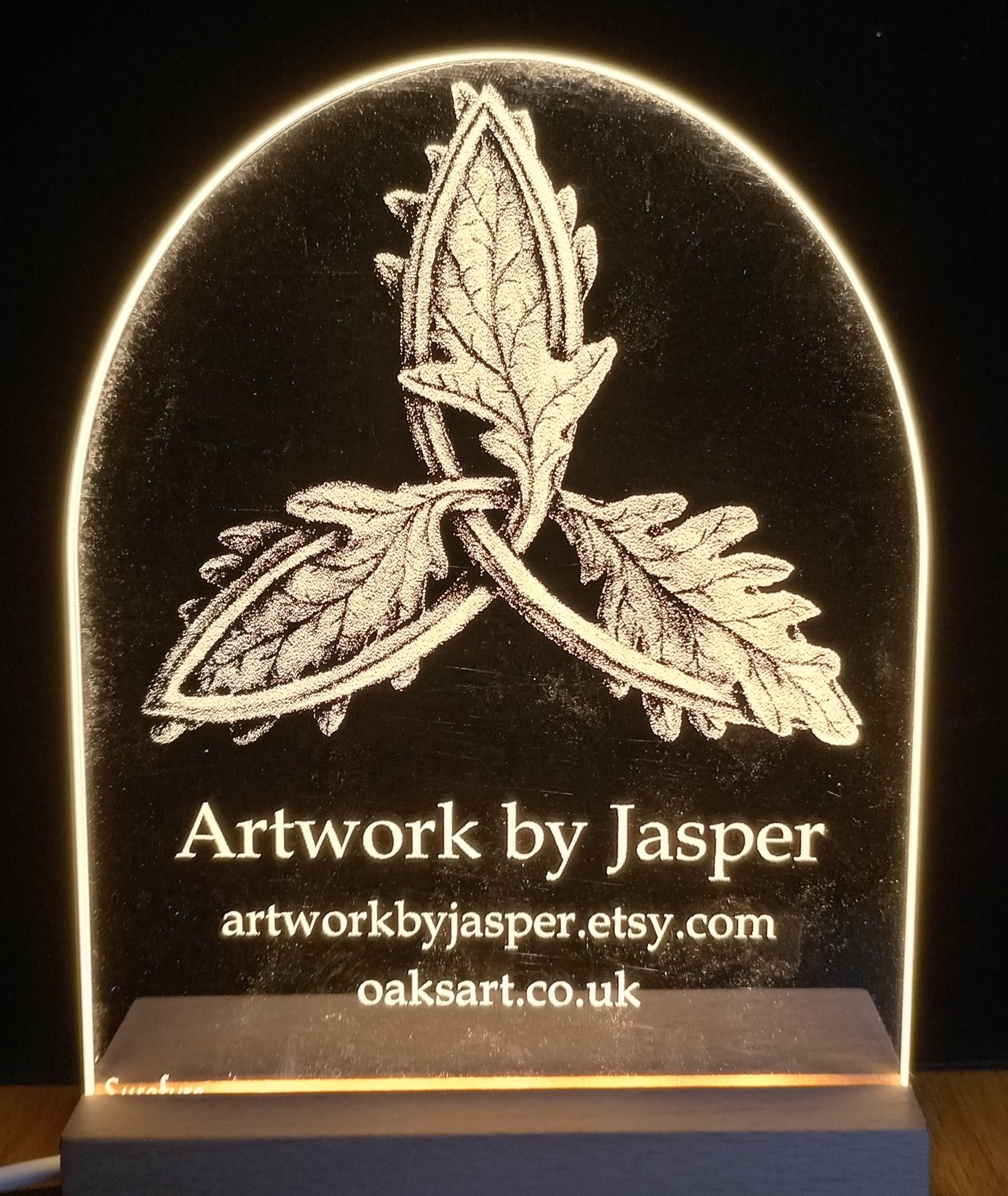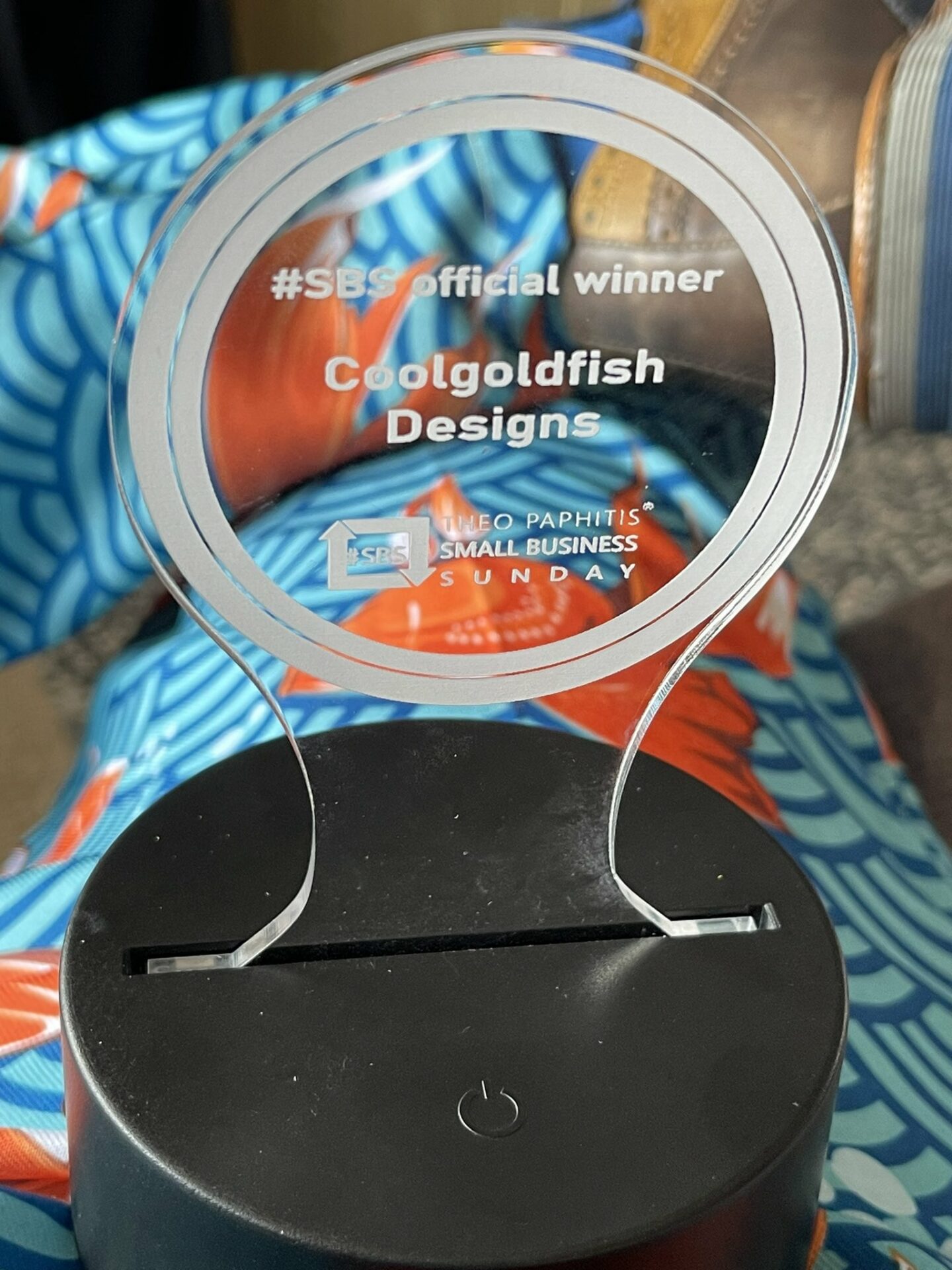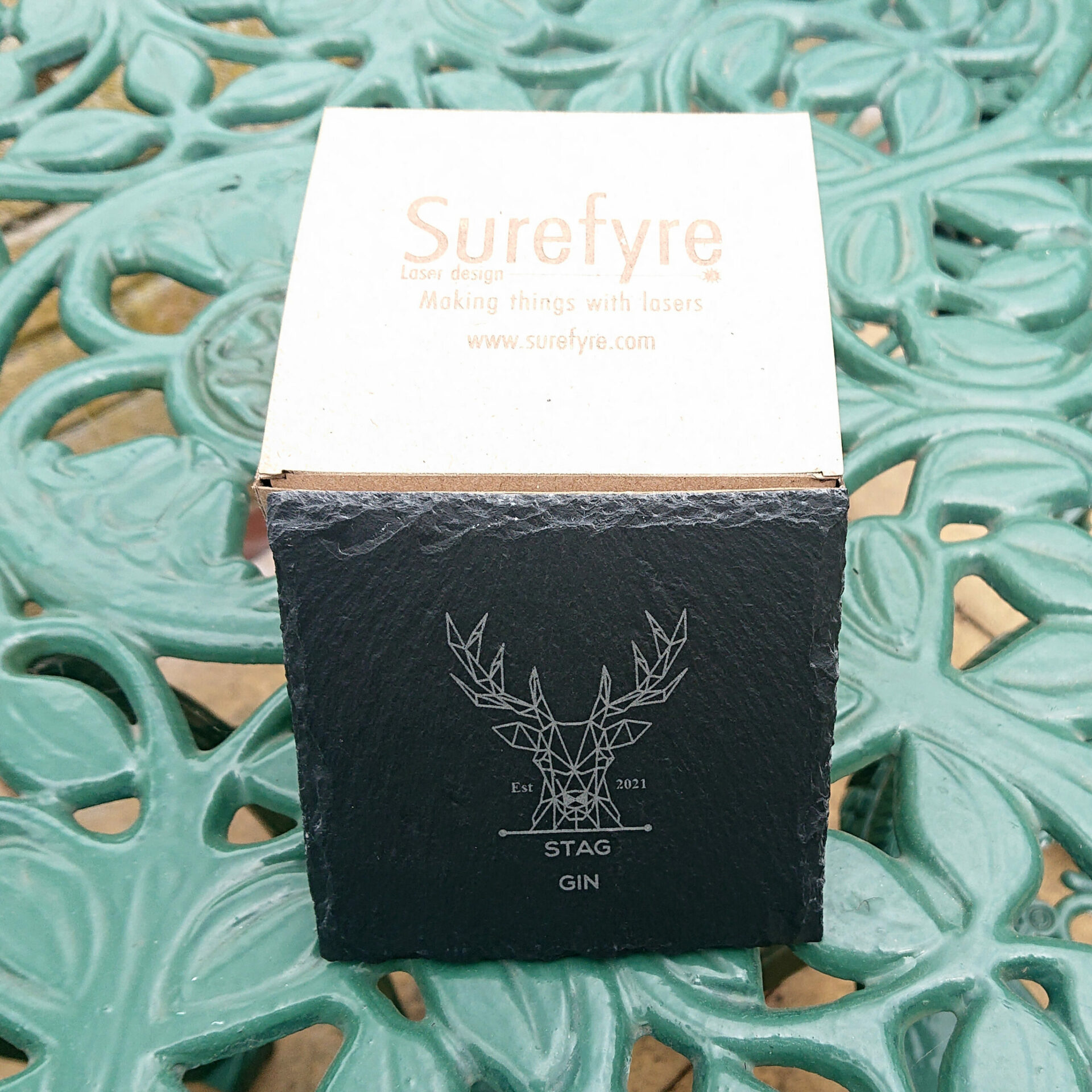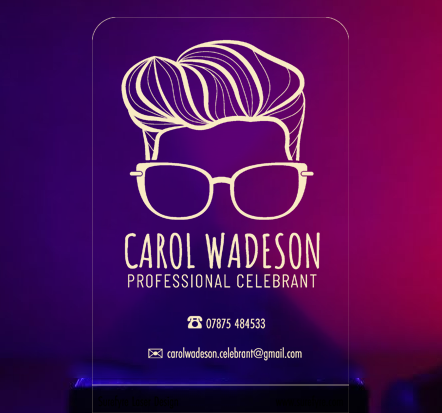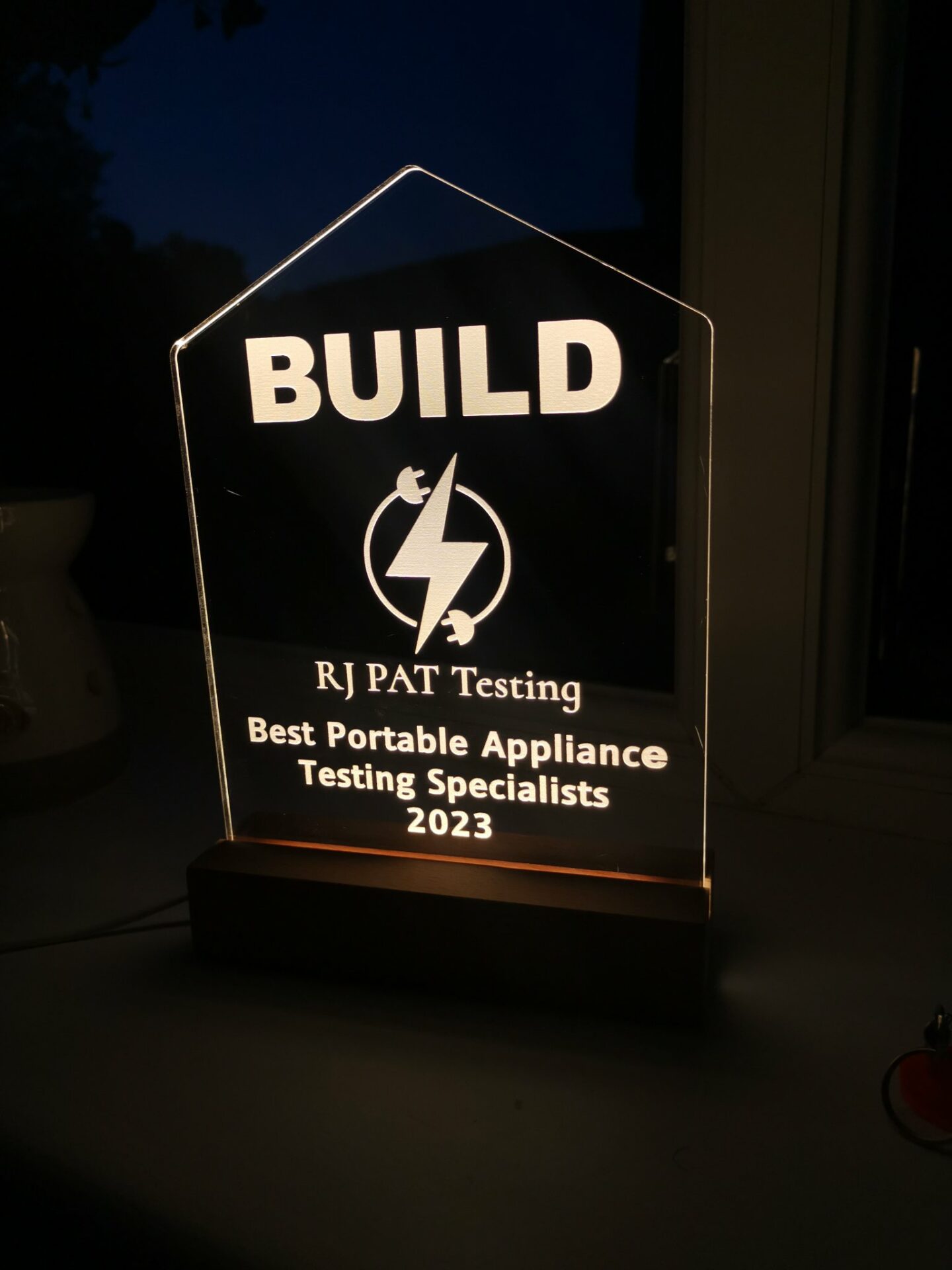 stamps 01
Great quality at a reasonable price!
Ordered some props for an RPG campaign, reproductions of vintage passport stamps. They were awesome, exactly as I requested! Very nicely presented too, practical and pretty. Excellent quality at a sensible price! Can't recommend enough!
stamps 01
We have just used Surefyre for our logo…
We have just used Surefyre for our logo tags, thank you for such a fast turnaround with a friendly manner.
Fantastic communication, where I was able to have input with each step.
Would 100% recommend
stamps 01
Approachable, reliable and professional
Guy approached me on twitter with an idea for my poems. After not knowing which direction to go in I jumped at the chance of trying something different. We have worked together on a couple of things now and have created some beautiful products. Guy is very approachable, professional and easy to brain storm with. If you are looking for a laser engraver then Guy is definitely the guy for the job.
stamps 01
A great place for all your bespoke requests
Surefyre Laser Design Ltd is a great place for all your bespoke requests. Whether they are for business use or as personalised gifts. Guy is friendly, full of ideas and can advise on many different material choices. He creates design proofs before work on your order starts and the finished products are of very high quality. Turnaround time is very speedy too. Highly recommended because i'm currently having some more items lasered as we speak!
stamps 01
Fast service, lovely to work with and the stamp I ordered very well made. Brilliant all round despite a very delicate and intricate design and hampered only by me, needing to practice using the stamp to get the best results!
stamps 01
Surefyre were great to work with. Took on board our brief and created medals for our charity event. Good price and turned the product round really quickly for us. Communication was great and they kept us informed every step of the way. Recommend.
stamps 01
Service was second to none
Service was 2nd to none and now I have got the item the details on it are perfect. Pencil drawing put on acrylic 😍
stamps 01
Superb quality work. Real attention to detail and all delivered much quicker than I could have possibly anticipated.
A real pleasure to have done business with and excellent communication throughout the process. Heartily recommended!
stamps 01
Great company to work with
Surefyre, our new go to for any laser work!
We've used Surefyre a number of times recently with help get out new branding materials, top quality work and quick turnaround too. Would highly recommend.
stamps 01
I ordered some trolley token key rings and an illuminated sign.

They are FABULOUS just the job.
Thank You. I'll definitely order again.
stamps 01
Product was made beautifully
Product was made beautifully. Good quality. Fast delivery. Communication was on point. Will definitely use again.
Committed to quality
At Surefyre Laser Design laser cutting and engraving is our passion and so is our commitment to quality. We pride ourselves on excellent communication and we keep our customers informed at every step of their project.
Download our brochure
You can download our brochure here to see the range of items we produce or browse the online version.
Book a call
If you want to learn more about what we do and how it can help you and your brand then there's nothing better than a good old chat. Book a call with us to discover more and ask the questions you want answered.
Learn how can laser cutting & engraving help your business
Discover how the precision, flexibility and cost-effectiveness of laser cutting and engraving can help you add value and diversity to your business offerings.
… Read more
Latest
Why does a laser have to be focused?

Why does a laser have to be focused? Lasers are those famously parallel beams of light that go on forever right? Well sort of and in many cases they're fantastic for super accurate measuring applications, line-of-sight comms links and all sort of other stuff. If you have a laser level in your DIY box …

Read more
Slate
Slate is a great medium to work with because although you can't laser cut it you can mark it at high resolution. In fact the resolution is so good that we tend to use it for measuring laser dots and calibrating dithering resolution. You can get some different shades out of it, too when adjusting the laser power you're marking with. It's perfect for signs and personalised or branded tableware.
Learn more about slate…
Card
Card is a brilliant material in that it's fairly robust and it retains fine detail when cut with a laser making it ideally suited for art projects, especially given its lightweight nature. Also, of course, it comes in many colours! Lighter weights of card also make fantastic and unique business cards.
Discover what we can do with card…
Wood
Wood and it's related materials such as ply and MDF cut and engrave fantastically and (in the case of wood and ply) you get that beautiful-looking natural finish which can be stained, polished or lacquered to further enhance it. It's durable enough for many purposes from keyfobs to commemorative plaques and always adds a little special extra to things.
See what we do with wood…
Who are we
We're based in Rugby in the heart of the UK in wonderful Warwickshire with close links to Coventry and Birmingham. Our mission is always to provide excellent communication and top-quality output for your project with a rapid turnaround.
Discover more about us…
Get in touch
We always love a challenge so if you have a concept that you'd like laser cut and/or engraved then get in touch. Even the simplest projects can be a delight to see through to the final creation, it doesn't have to be fancy although we can do that too of course! Drop us a line or request a quote, either way you'll find us friendly and attentive and full of great ideas for you.
Request a quote…
Drop us a line…
Check out our blog
From time to time we post what we hope is interesting and possibly entertaining information on our blog. This is a great place to discover a little more about how we work and think and why you should consider us over competitors.
View the Blog…
Our online shop
We have a number of products that we sell in our online shop. People love our 3D illusions and we even have an illuminated one. Our wedding tableware also attracts quite a bit of attention.
Shop now…