Branded Slate Coasters
Slate coasters are a practical and stylish way to promote your brand and improve your brand's awareness. They are perfect for use in restaurants, cafes, and homes, and are a great way to get your brand in front of your target audience. Some ways in which branded slate coasters can help raise the profile of your business and improve brand awareness are…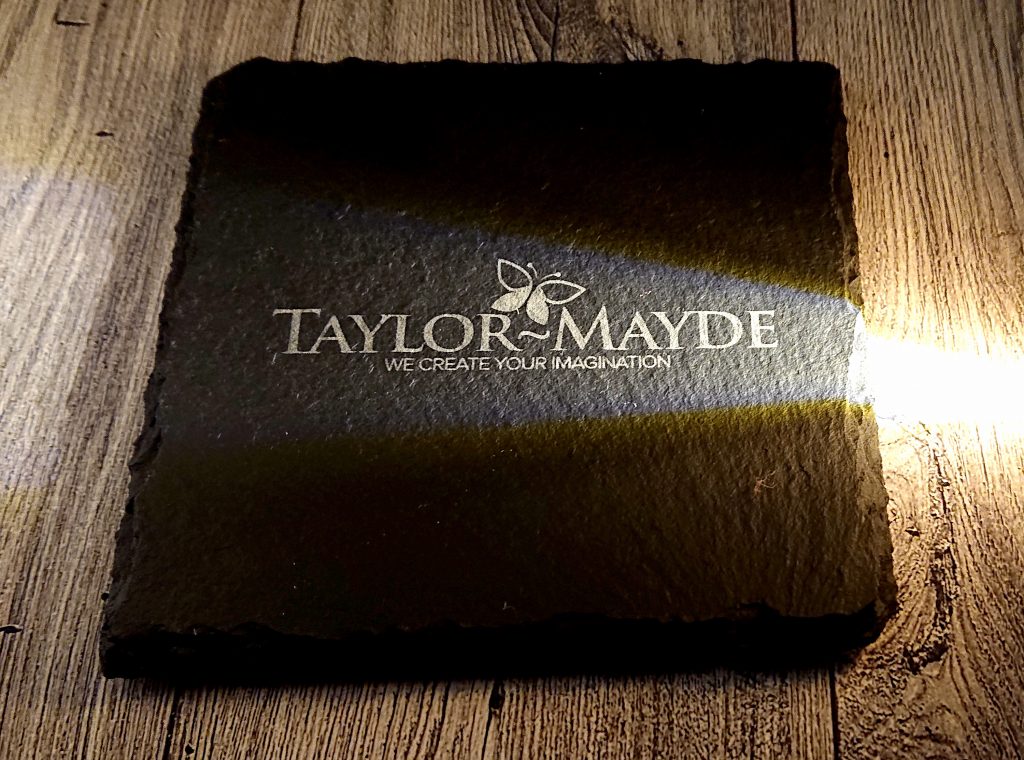 Create an impression
Branded slate coasters are an effective way to create a lasting impression on your customers. By adding your logo or message to the coasters, you create a tangible reminder of your brand that will stay with your customers long after they have left your business. This can help to improve brand recall and encourage repeat business.
Promotional items
Branded slate coasters are cost-effective promotional items that can help to increase your brand's visibility. By distributing coasters to your customers or including them in gift packs, you can reach a wider audience and increase brand awareness. Your coasters can end up being used in a variety of settings, such as homes and offices, providing a great opportunity to showcase your brand to potential customers.
Quality
Slate itself is a stylish medium that can help to enhance your brand's image. It is known for its durability and resistance to wear and tear. By associating your brand with a high-quality and long-lasting product, you help to improve your brand's reputation and enhance its image.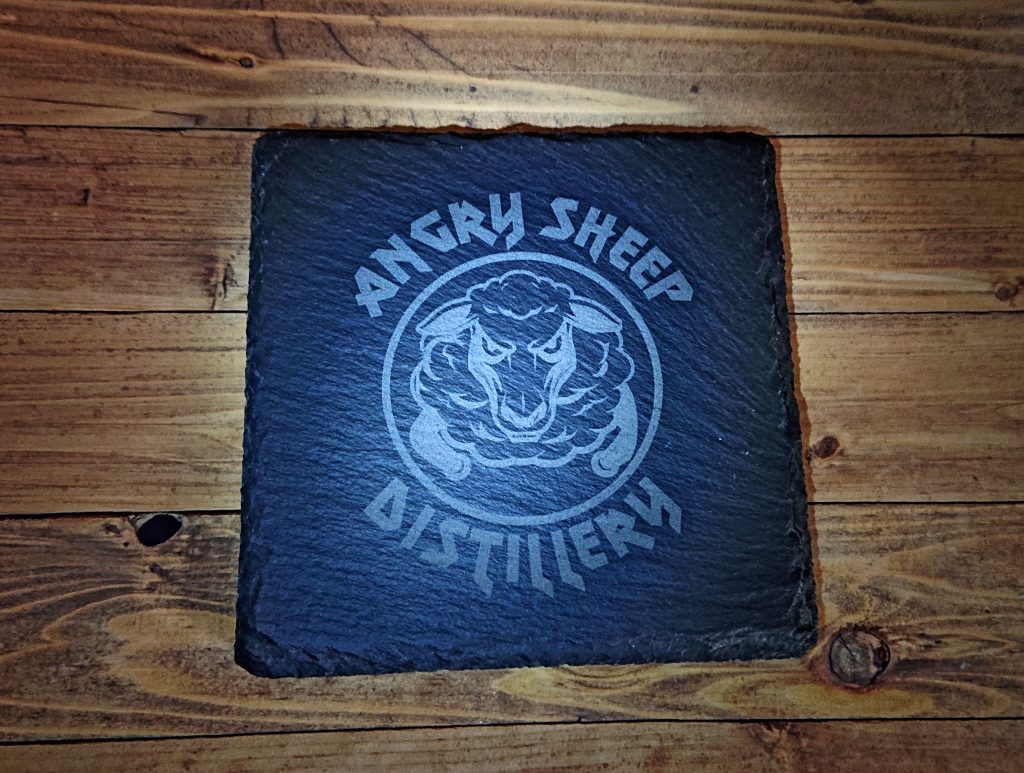 In summary
Branded slate coasters are a versatile and effective way to promote your brand. By adding a unique design or message to them you easily create a conversation starter that will engage your customers and help to create a memorable experience. This helps to build a stronger connection with your customers and improve brand loyalty. They help create a lasting impression and provide a fun and creative promotional item.