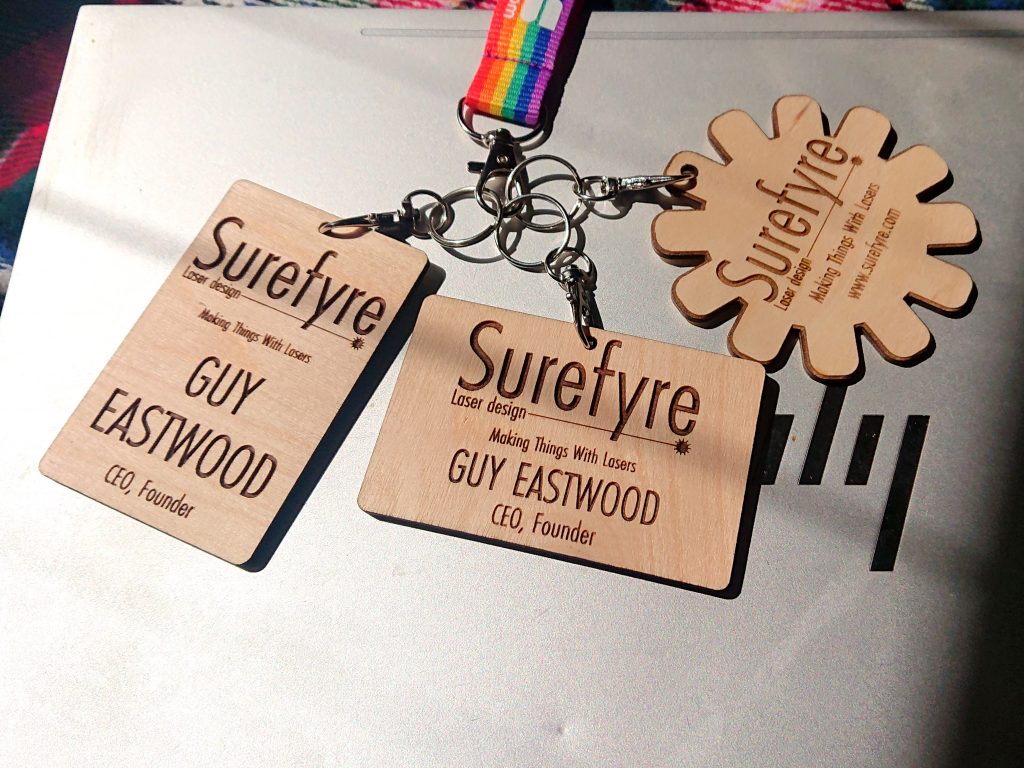 We're excited to announce the launch of our Contactless NFC Business Tags which are perfect for busy networkers, events and exhibitions.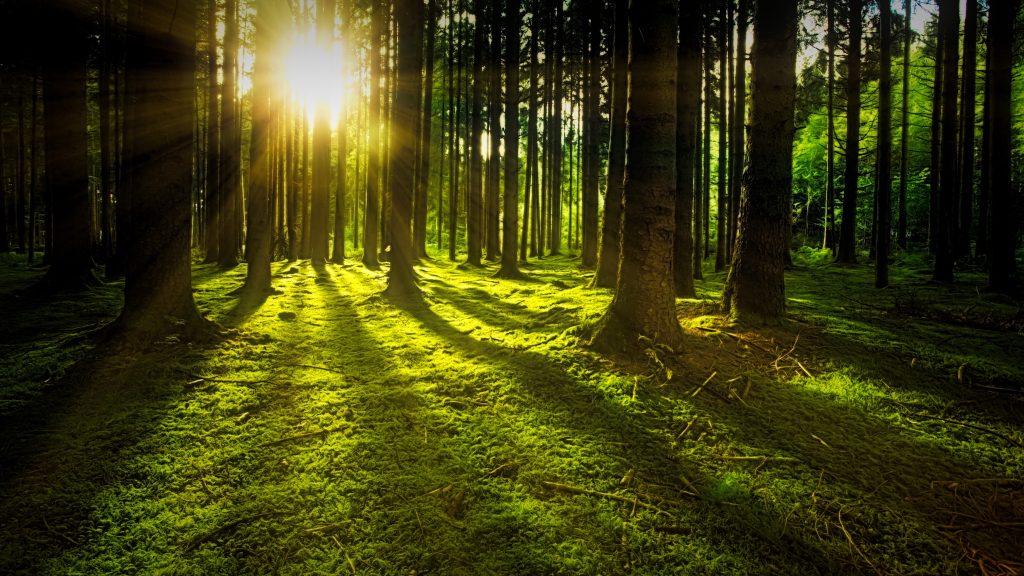 Environmentally friendly
Made from recyclable and sustainable birch ply, these tags not only enhance your contact sharing but also prioritise environmental sustainability.
In today's fast-paced and technology-driven world, business cards remain an important tool for professionals to establish connections. However, the traditional paper-based cards contribute to deforestation and waste. Recognising this issue, we developed a contactless tag that combines cutting-edge technology and eco-conscious materials.
The Contactless NFC Business Tags are crafted from sustainably sourced recyclable premium Finnish birch ply. By utilizing this renewable resource, we help contribute to forest preservation and reduce reliance on non-renewables. The tags are beautifully engraved to elevate your brand while celebrating the natural finish of the material.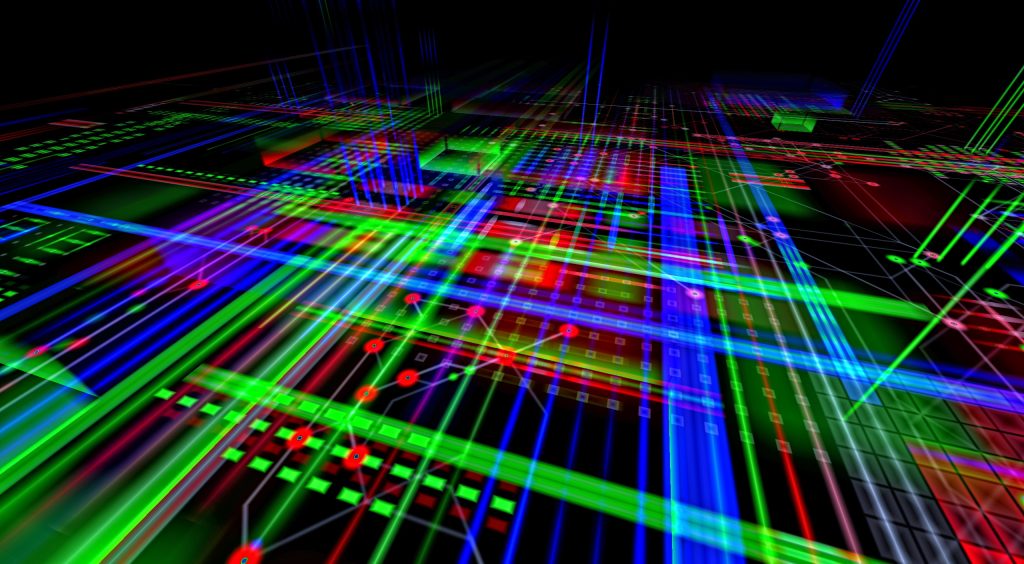 Modern Technology
What sets these tags apart is the integration of Near Field Communication (NFC) technology. With a simple tap, recipients can instantly access the sender's digital profile, including contact information, social media profiles and more. This seamless interaction streamlines networking, making it more efficient and safer in today's health-conscious world.
The sustainable wood used in these business tags not only adds an element of sophistication and natural beauty but also ensures durability and longevity. Each tag is custom-made to reflect the holder's brand identity, providing a memorable and impactful first impression that resonates with environmentally conscious partners and clients. The tags are user-programmable and can also be write-protected.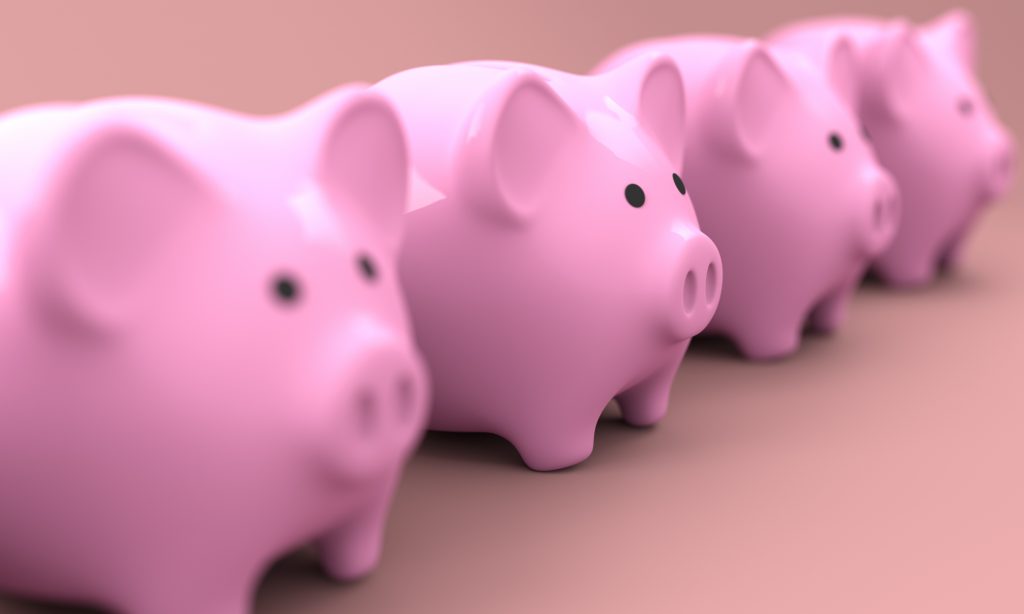 Cost effective
And it gets better! While traditional cards typically cost 25 pence to give away and often end up at the bottom of a drawer or, worse, in a bin, our Contactless Business Tags typically start to save you money by comparison after 80 taps, £20 in 'traditional card money'.
Available now
Our Contactless NFC Business Tags are available now in our online shop, and customisation options allow businesses to tailor them to their brand identity. By choosing these sustainable alternatives, professionals can showcase their commitment to both networking excellence and environmental stewardship.
You can easily order a tag for your brand using our standard business card size template by clicking here or if you'd prefer a more customised tag then get in touch and we can discuss your needs.